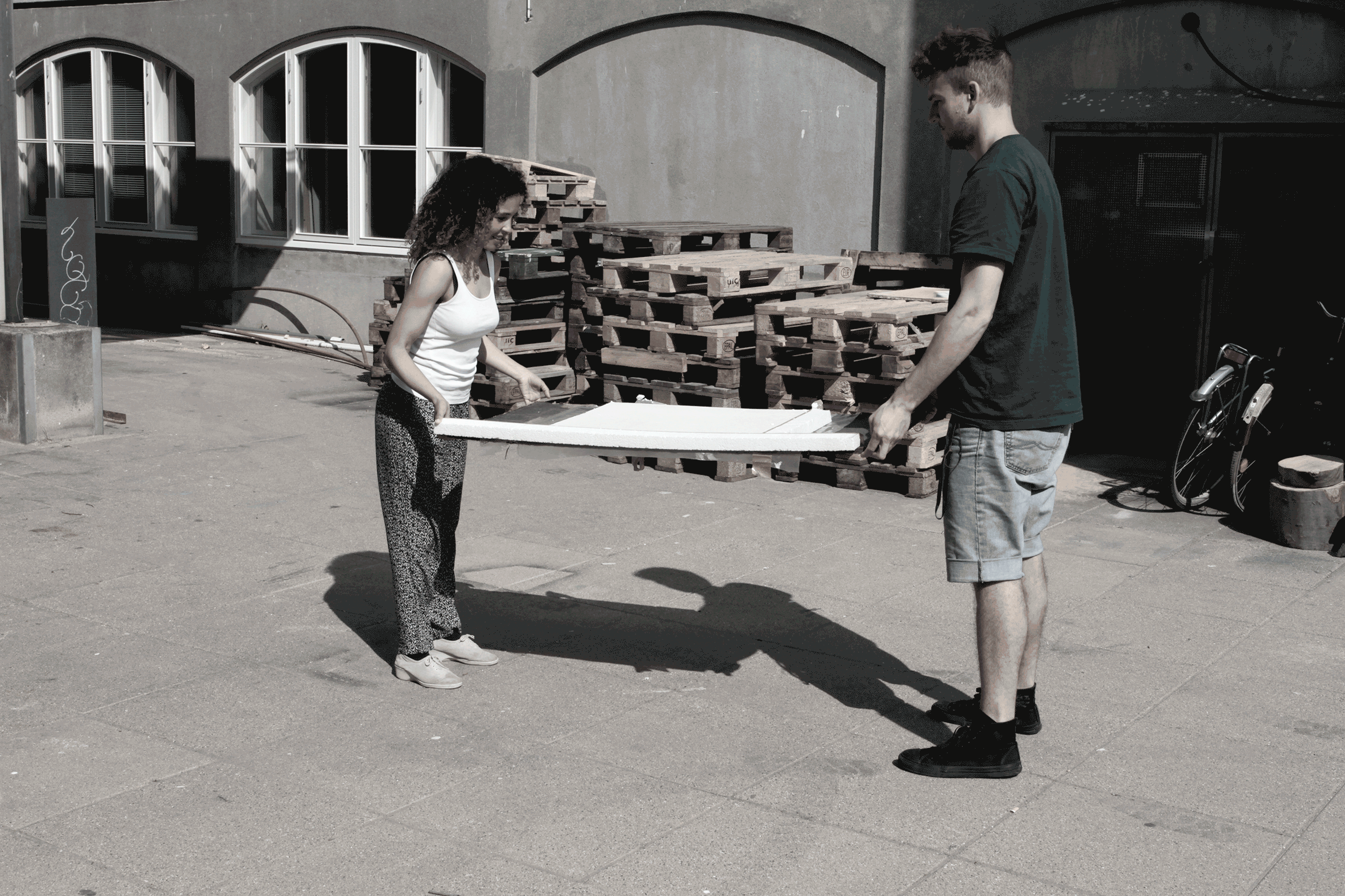 Category Textile Design
Year 2017

Photography Margaret W. Zollinger
Screen print Margaret Waiyego Zollinger
Paonazzetto's delicate blurred lines on an pale rose background mimics the beauty of original marble. The fine dark veins running through the surface are specific for the appearance of the stone, which mainly occurs in the Provincia di Massa in North-West Italy.
The exquisite design was gained by breaking casted plaster panels to get authentic cracks. The evolved cracks were transferred on a screen to be printed. Printing on a wet textile allowed the charming details to blur and therefore to achieve the specific marble character.


Services Textile design, Screen printing